Witness for Peace SW: New Year's in Havana

New Years in Havana:  Cuban Socialism and Cultural Resilience   
Dec. 27, 2016 – Jan. 4, 2017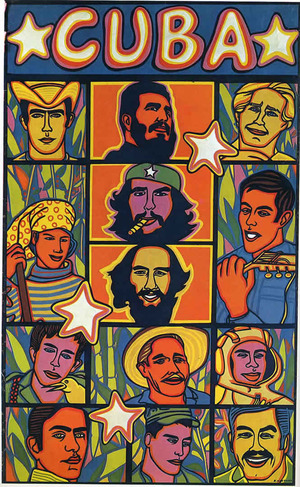 This delegation will provide delegates an unforgettable opportunity to engage with Cuba's rich history and progressive politics favoring the poor. Since the historic concurrent announcements by Presidents Obama and Castro on December 17, 2014 that both countries would undertake a new course on the path towards normalized relations in no other time has there been more interest in Cuba, its history, culture and political landscape. With Witness for Peace Southwest celebrate New Years in Cuba alongside the Cuban people on the anniversary of the Cuban Revolution.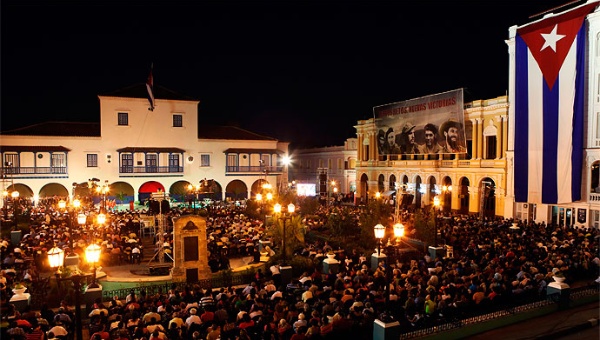 Visit Cuba's social institutions like schools, hospitals and cultural centers * Engage with organic farmers, community organizers, educators and artists * Visit museums, galleries, studios* Attend Cuban performing artist shows * Expect to learn about the role of culture in Cuban society and its revolutionary development & about Cuba's innovation in all fields of sustainable development. 

Cost: This delegation fee covers all set-up preparation, 2 meals per day, 3 star housing accommodations, interpreters, transportation within the country and a trained delegation coordinator. The feel also covers extensive reading and activist tools before and after the delegation.
$2850 without international airfare and $3450 with airfare included from Miami.
Deadline: Application with a non-refundable deposit of $200 is due by September 26 , 2016. 
For more information and an application please contact 
Jeanette Charles, Witness for Peace Southwest 805-669-VIVA or jcharles.wfpsw@gmail.com or, Heather Dupliersir at voyage@altruvistas.com.